I have frequently visited the Nordic region, known as "Norden", during winter. The frozen surroundings form into spectacular landscapes, expressing the loneliness of a vast winter. Human and natural structures, animals and human beings, they all stand alone, forming their untold story. Wandering through the barren white fields inside the Arctic Circle, the horse's step leaves behind an impression in the crystal patina. Wild sheep stop to examine me· another creature wandering in their frigid environment. The main feeling I received from the Nordic countryside was solitude, and I tried to capture it. During my trip, I met a bold surfer who decided to dive in the Nordic sea, seeking loneliness and internal peace. A lonely statue gazing at the Nordic sky reinforced the sense of desolation. The sea shifted colors and shape· blue mixed with yellow from sulfur currents, and then melted with the sky far in the horizon.
Norway & Faroe Islands
"Norden Solitude"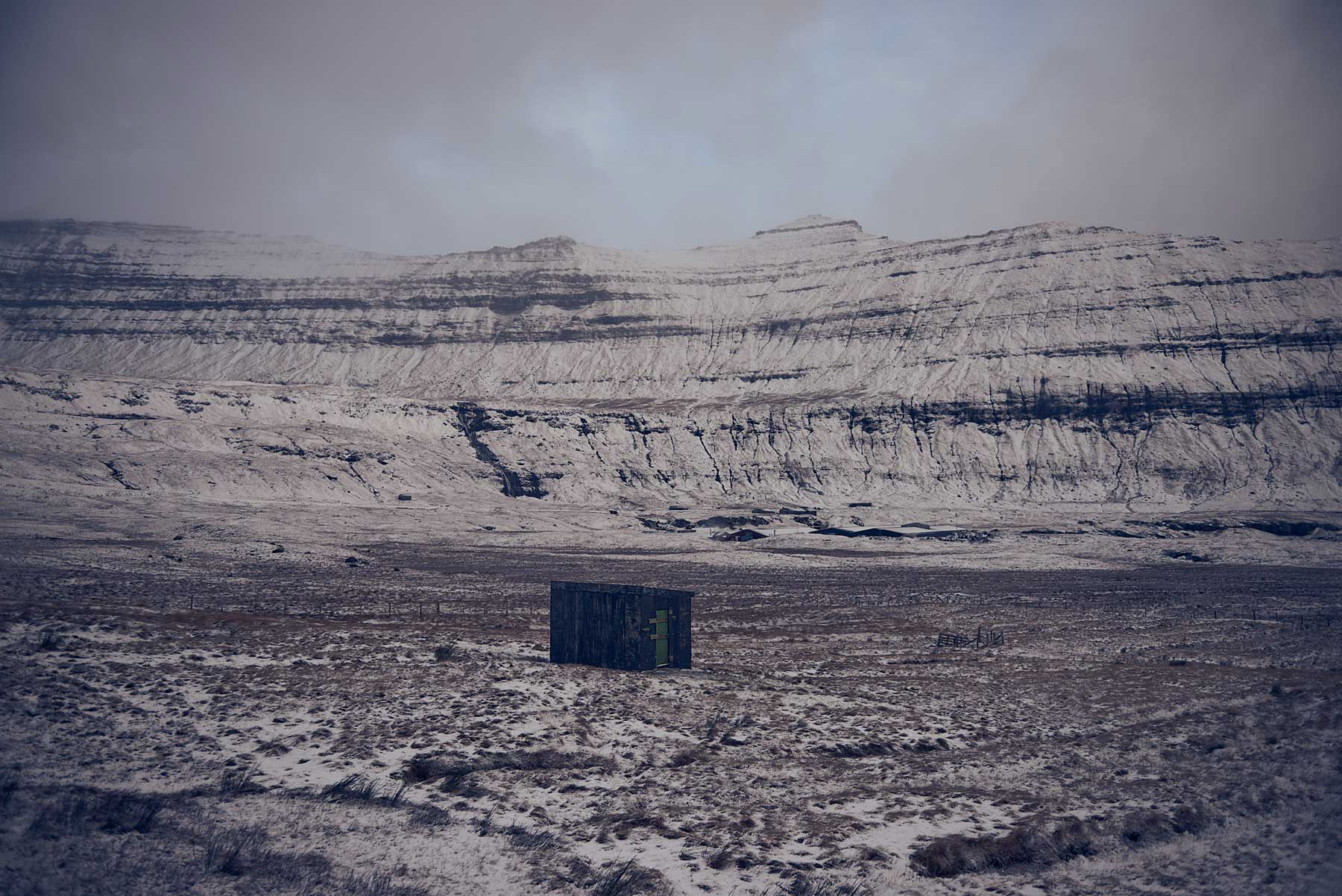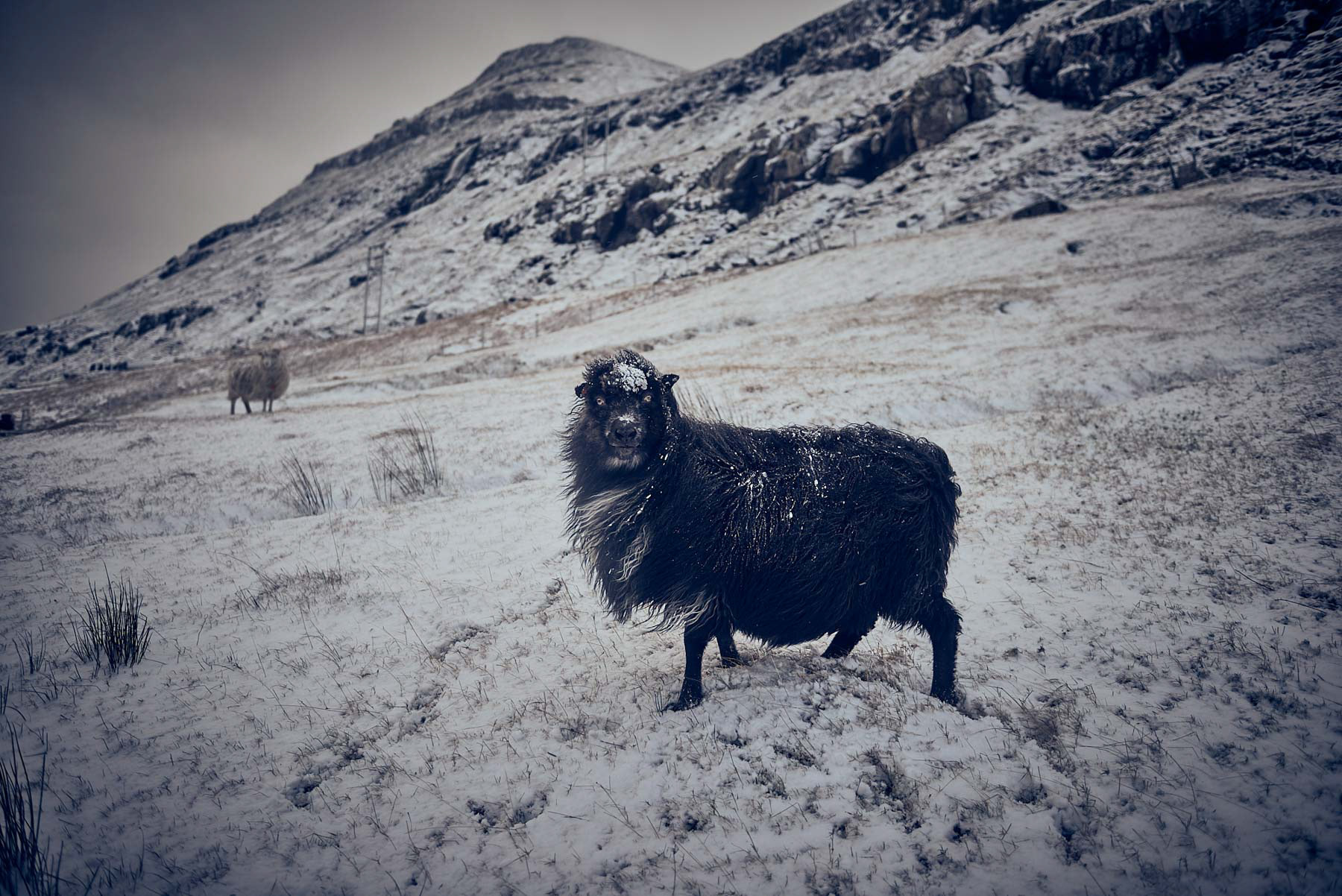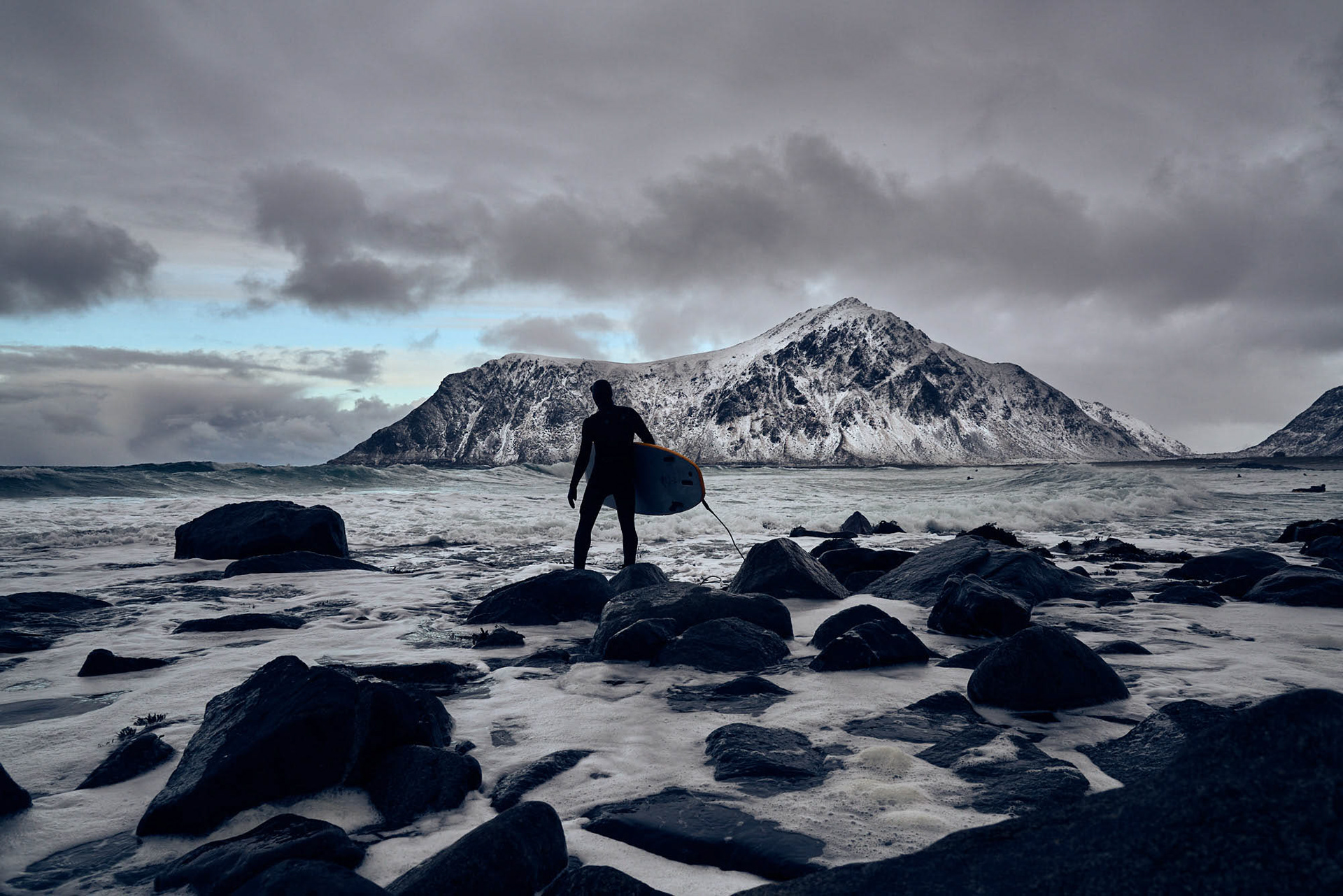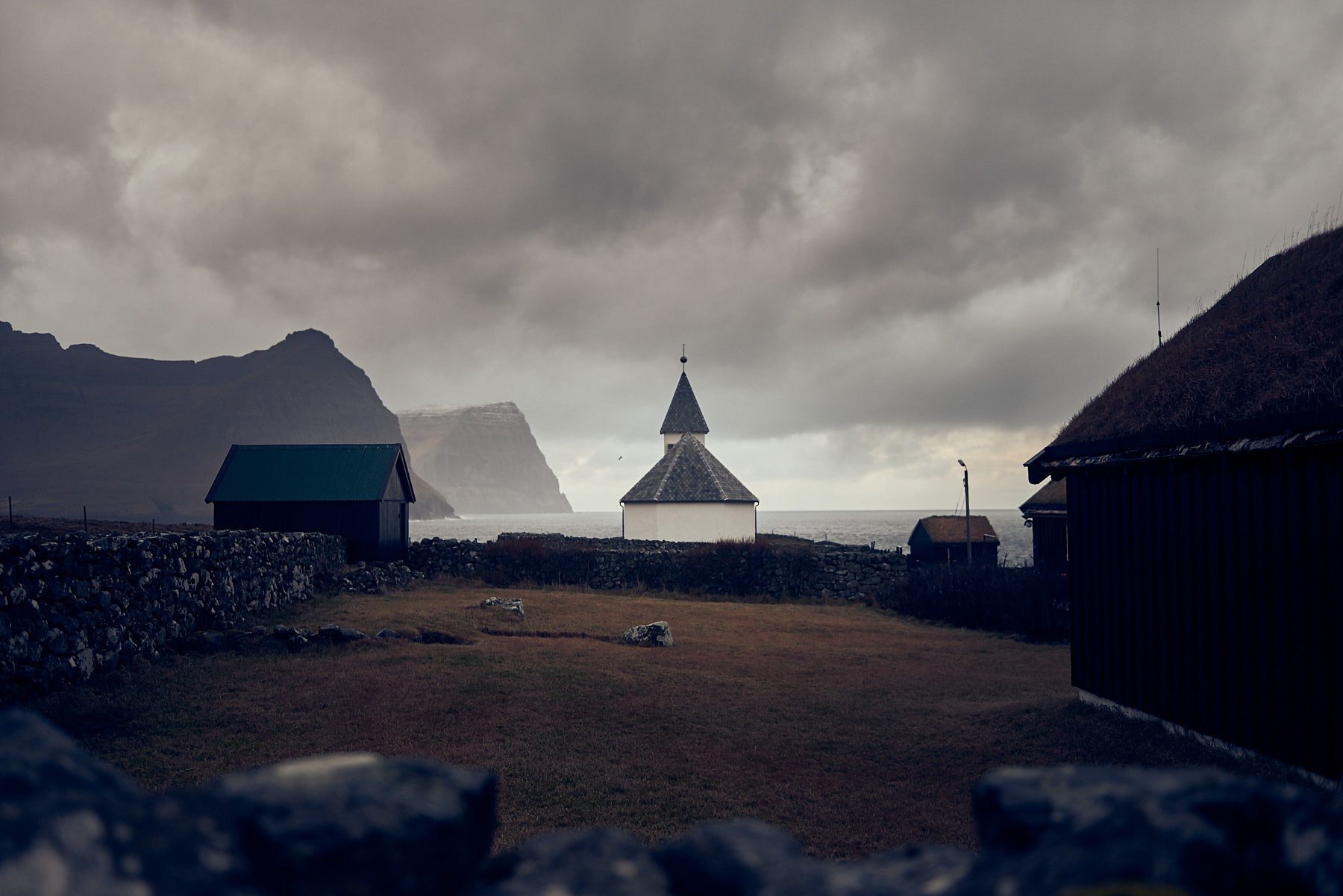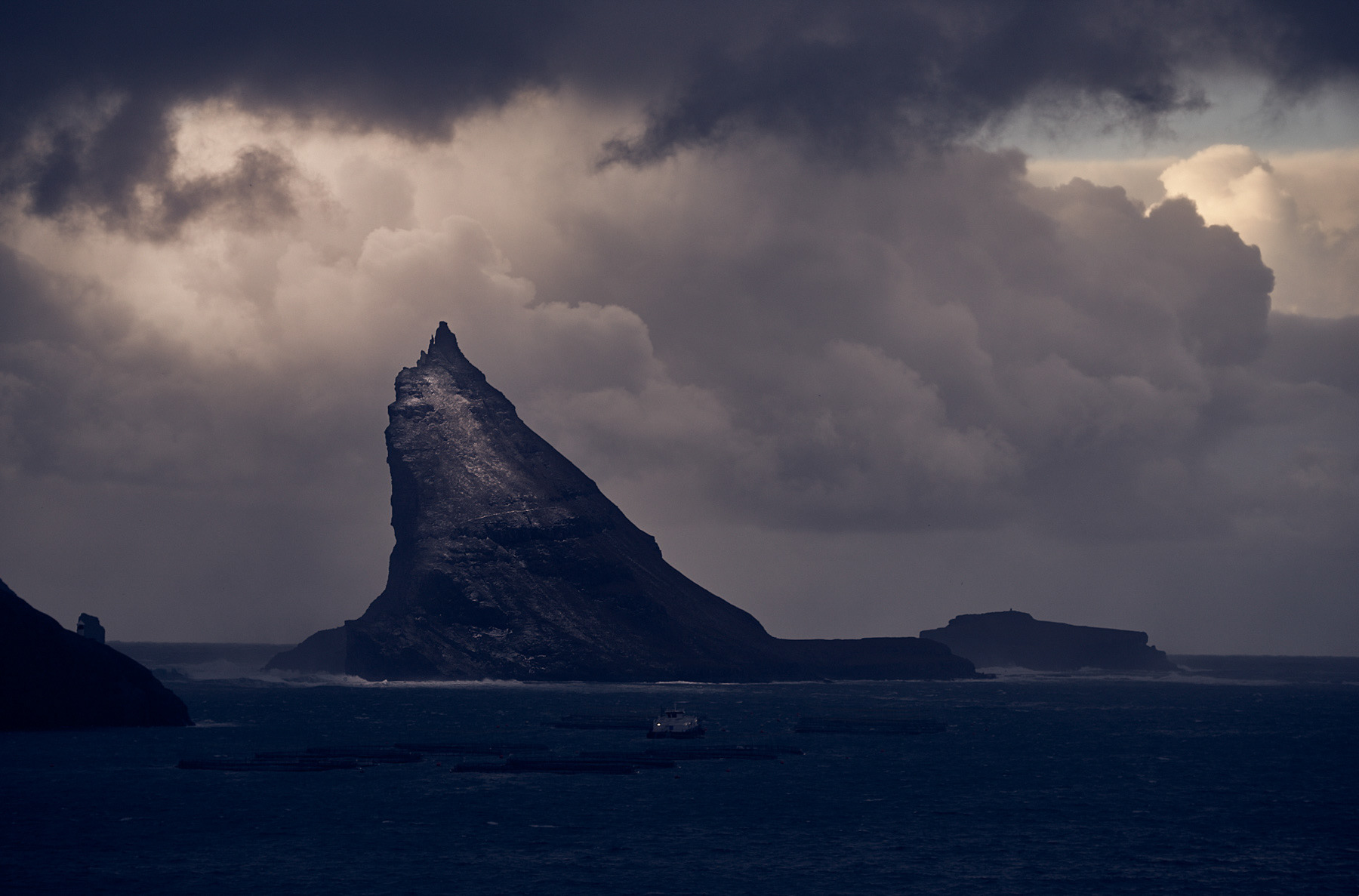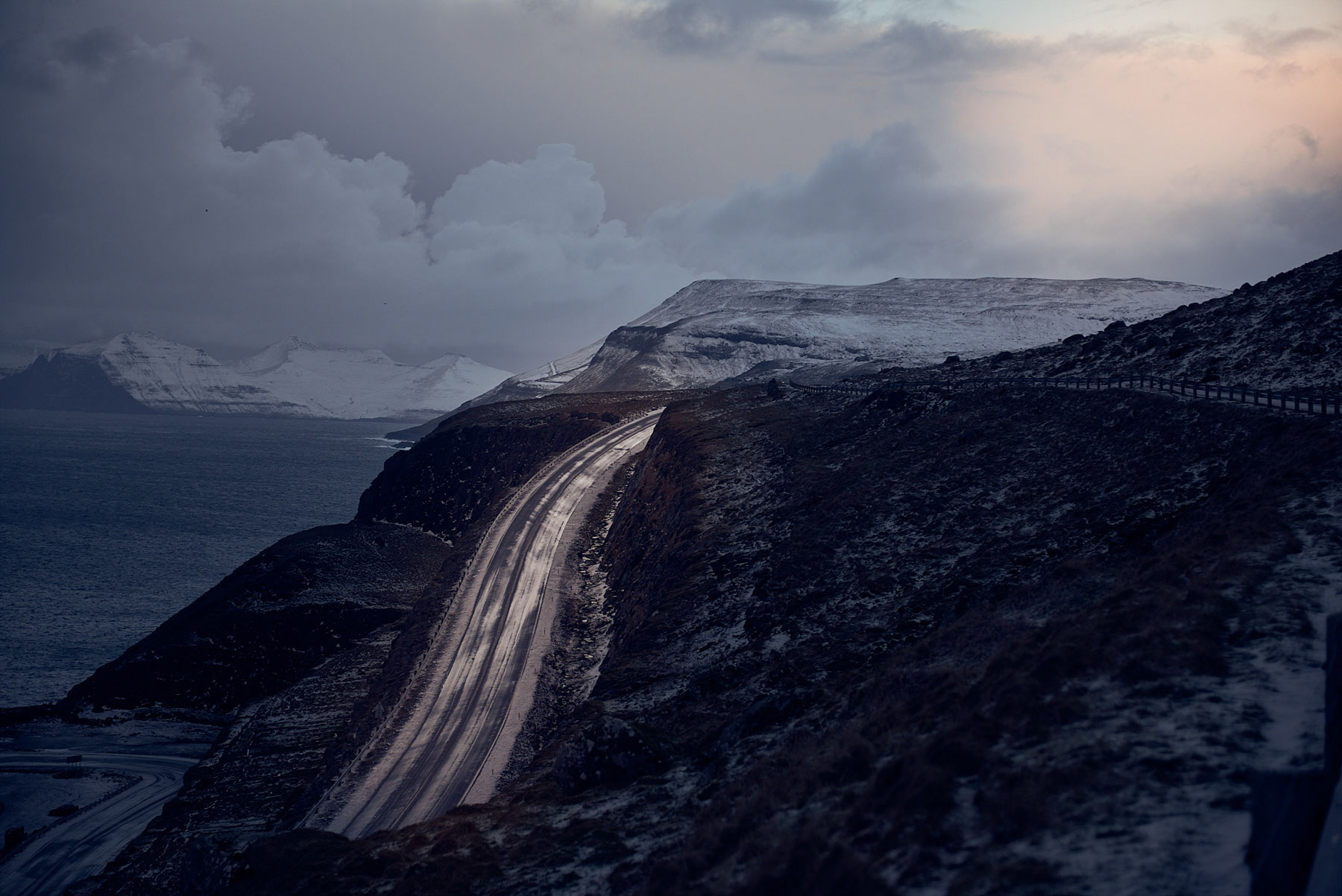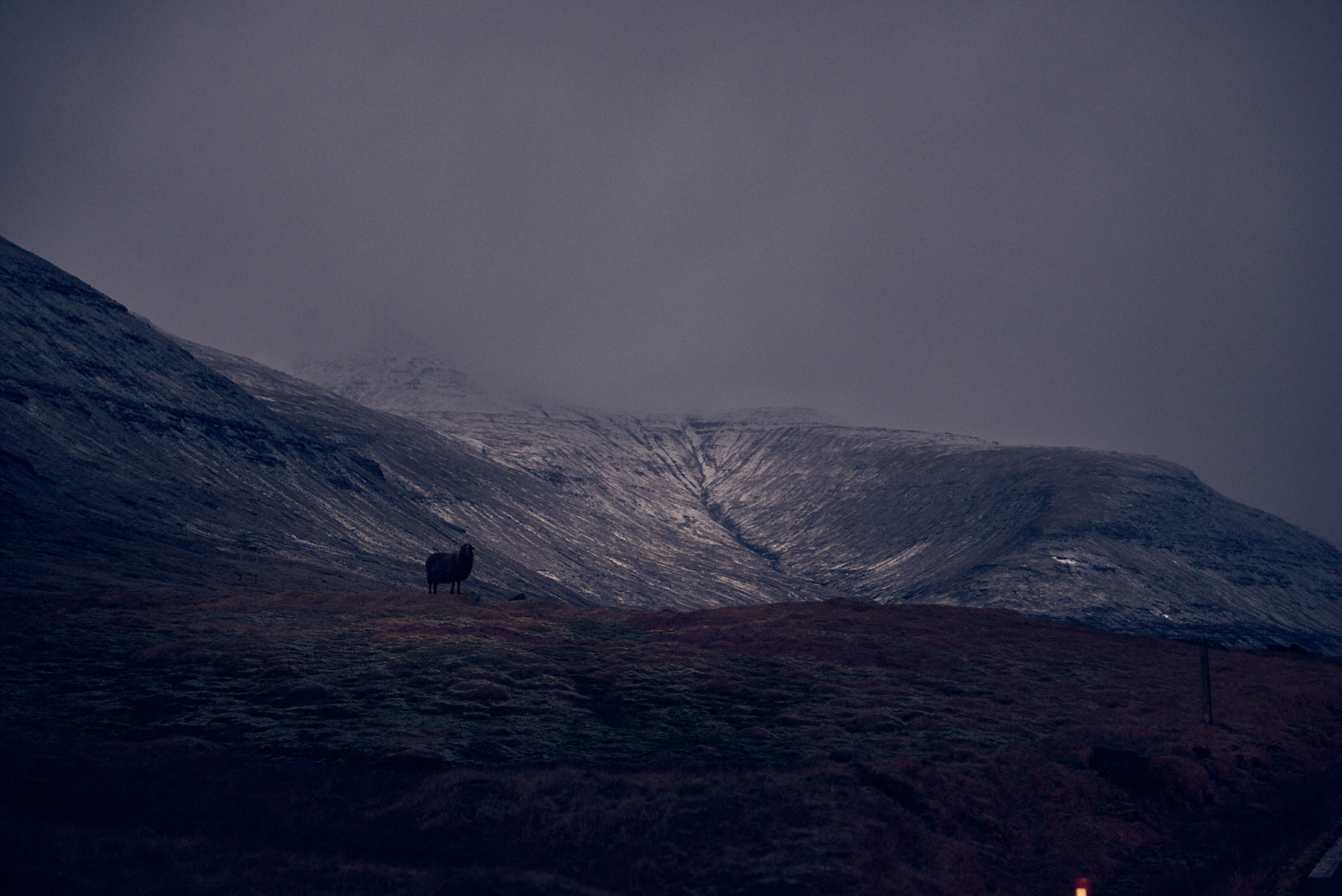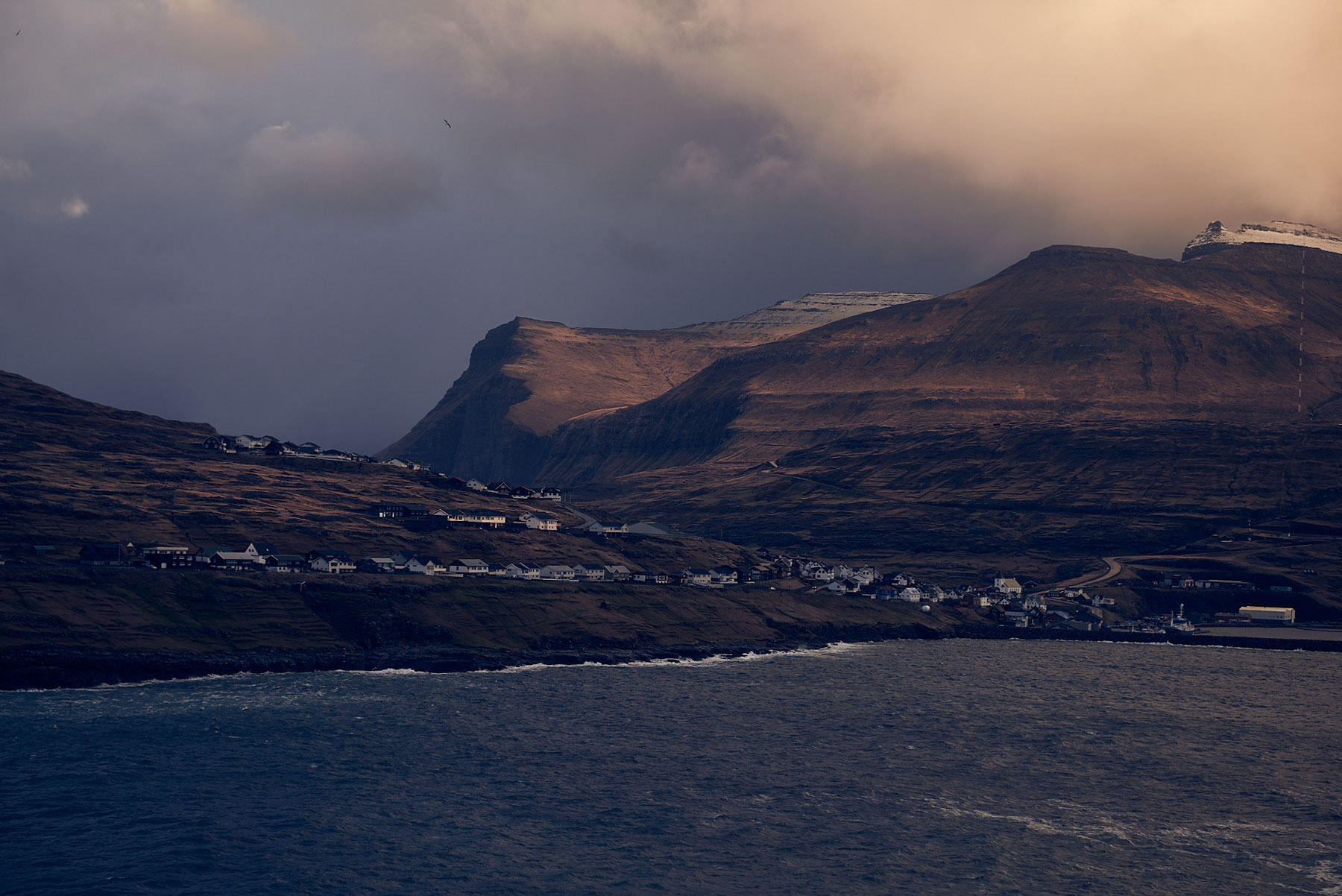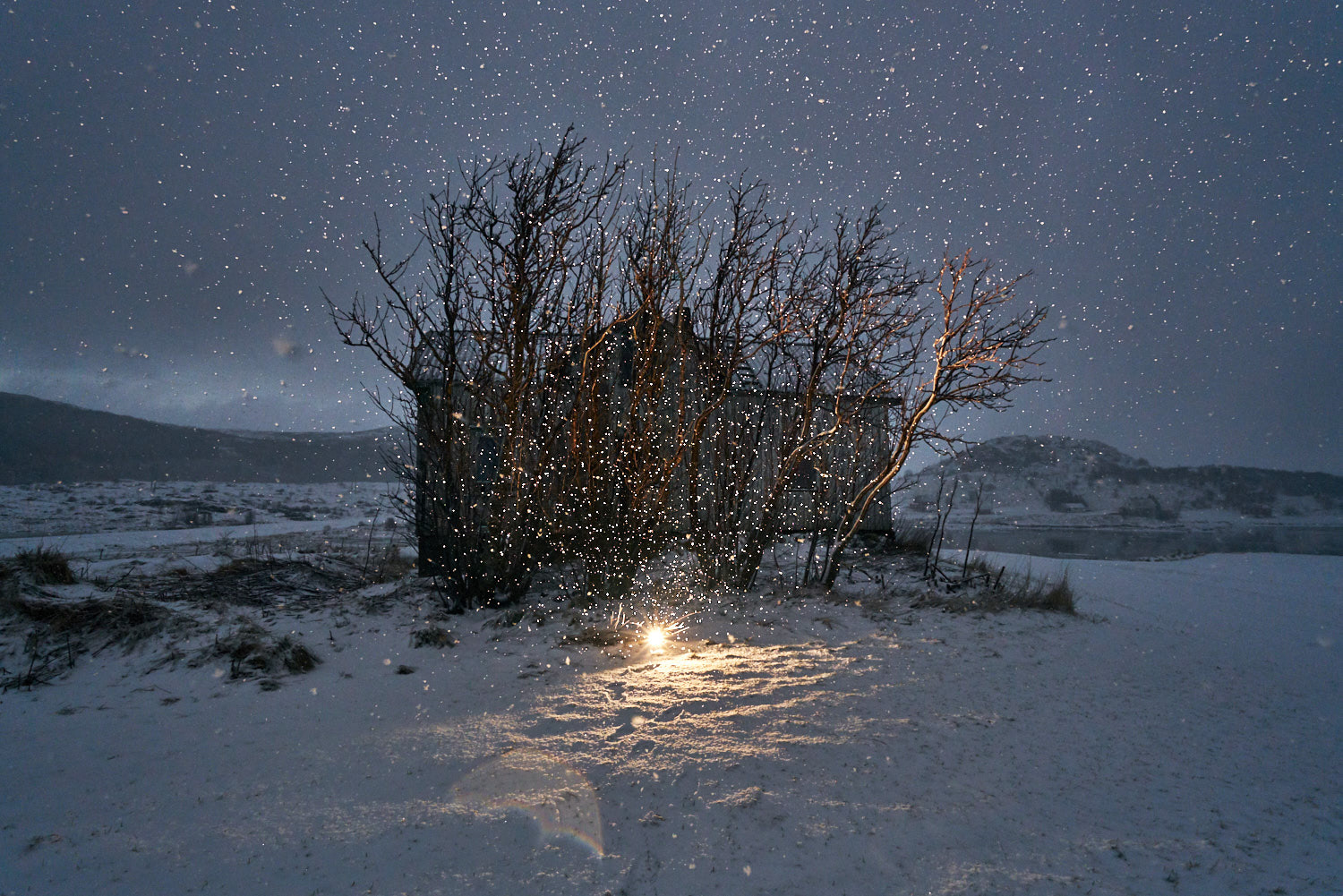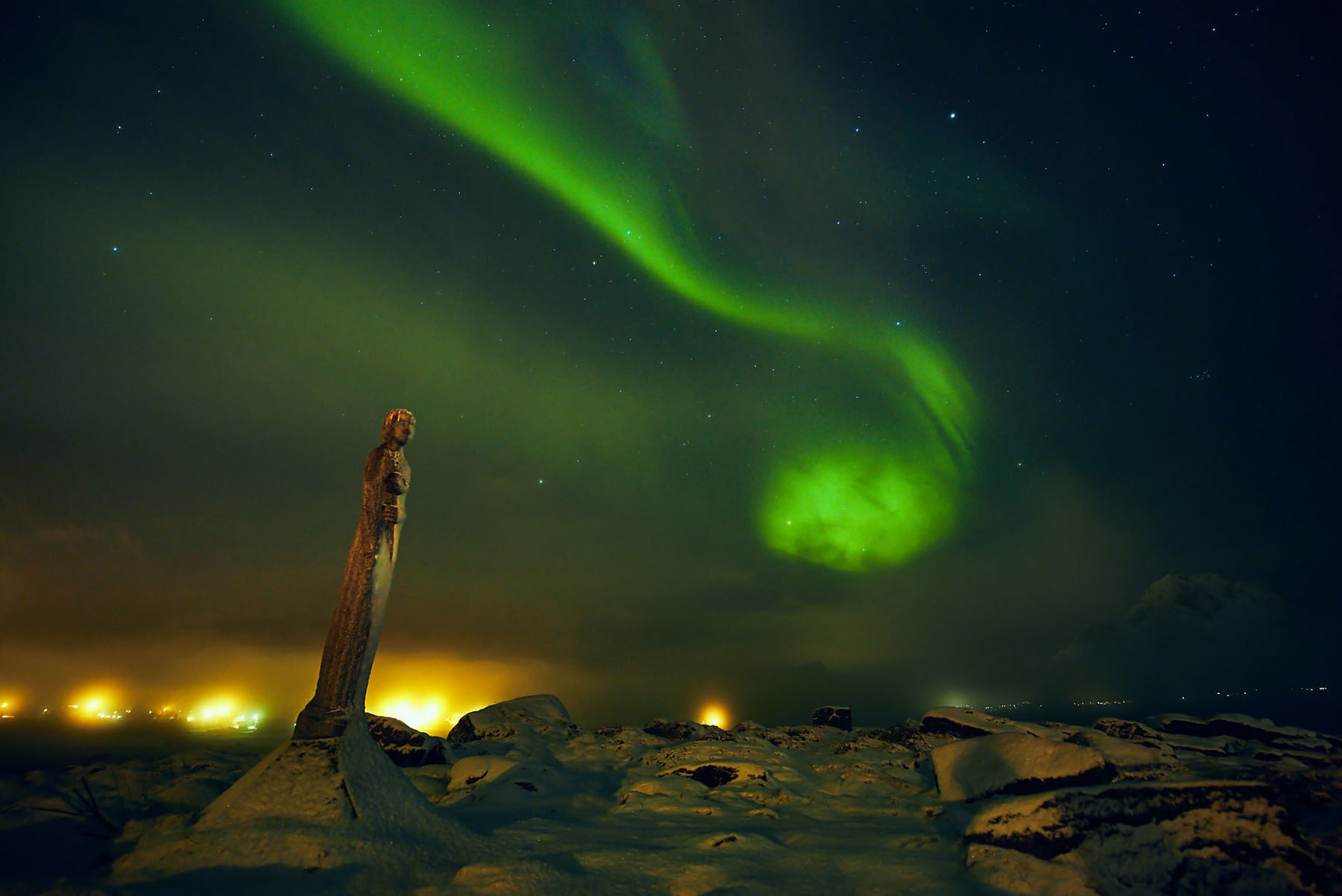 Iceland
"Earth Fire Water Air"